College move-in day is an exciting experience for all freshman, but what many students and parents don't realize is the amount of stuff they should be taking. At home we have comfortable spaces to fill with items of our choosing; however a lot of times what we forget is how much of that stuff is really essential for us. Thus a big mistake college freshmen end up making is overfilling their dorm spaces. This article should help you streamline exactly what to take for a smooth semester.
1.Clothing 
In state or out-of-state, any college student will only use around 20 pieces of clothing. In my closet, I like to keep five bottoms. I'm more of an aim for comfort kind of girl, so I keep three pairs of tights that I also use for working out and two jeans, one light pair, and one dark. For tops, I aim for around three tanks that can be easily layered. I keep around two cardigans of neutral colors that can be worn with tanks or tees. For the remaining part of my wardrobe I have five fancy or dressy tops for occasions I need to look presentable for, and around five casual tops that I can wear to class, the gym, or a grocery store.
For at home clothing I like to keep three shorts and three at home tops. These three pairs of PJ's last me a semester as I wash clothes every three days to prevent an overflow of dirty clothing.
2. Shoes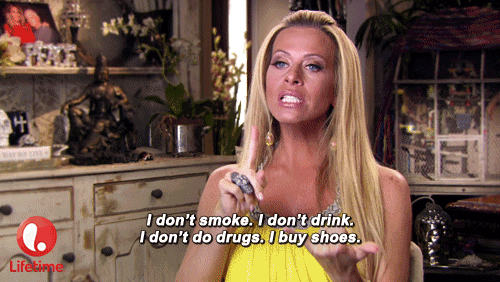 College is a lot of walking, in all honesty, your best investment is a good pair of sneakers for the summer and a nice pair of UGG boots for the winter. Other than that a pair of nude heels or a pretty pair of metallic sandals will help you out on those dressy occasions. Also, keep a pair of flip-flops handy for anything from the grocery store to the community bathroom.
3. Note Taking Supplies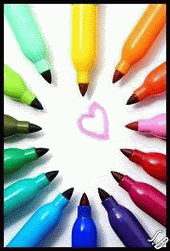 For the girls who love a plethora of pens and cute pencils, you won't have time to use those in college so don't waste your parent's money on it. Instead, buy on a pack of 36 blue or black pens, I like ballpoint bic as they glide allowing me to write faster. Also, keep a 15-12 pack of pencils for testing days. If you love color coordinated notes like me keep a pack of 5 highlighters in handy, this way you can color as you revise.
4. laundry basket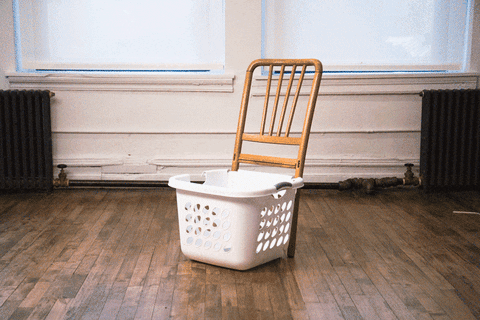 I highly suggest a strong laundry basket, as mine was a pain to carry to the laundry rooms. Make sure your basket has handles to make your job easier, also make sure it has a lid or top cover, so your room looks clean.
5. Cups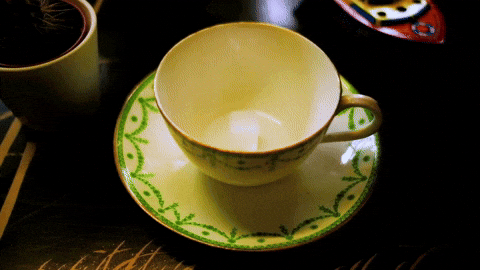 Buy two cups one for water and one for coffee. These will come in handy when you're running late to class or when your too lazy to grab water down the hall in the middle of the night.
6. Comforter
Your dorm room is small, and you don't need to cramp it with another bulky comforter. Invest in 1 good soft comforter that you can wash while your studying. I suggest a t-shirt comforter as they as too soft to resist.
7. Skin-Care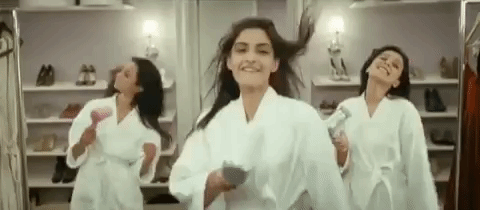 College is a stressful time, and you don't need pimples popping up all over to make it worse. Invest in a good skincare routine. Preferably a gentle face wash, toner, and moisturizer as you won't have time or space to go the whole nine yards with masks, gels, and oils.